Home
Rental Assistance and Other Resources
Rental Assistance and Other Resources
Last Modified: 04/18/2022
Thousands of low income and vulnerable people across Central Florida turn to CLSMF for legal assistance related to protection of their livelihoods, their health, and their families.
The following page includes links to information and resources where Central Floridians can find many types of necessary and valuable resources.
We highly recommend calling 2-1-1 for information and support including financial assistance, emergency housing assistance, food banks, health programs, and more.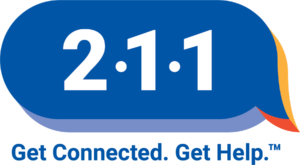 You can scroll down and view links to resources specific to the county where you live.
*The Emergency Rental Assistance Program provided $25 billion to local governments to assist households that are unable to pay rent and utilities due to the COVID-19 pandemic. The Department of Treasury website includes general guidance about this program and has published a Frequently Asked Questions document. We have included links to county specific applications that have been launched on the dropdown menus below.
Resources by County